LJ Confidential: Purton's future, the age of the 'PPG' and the perpetual positivity of Karis Teetan
Asian Racing Review host Andrew Le Jeune explores Zac Purton's career options, delves into the trend towards Private Purchase Griffins among Hong Kong's elite horses and provides his take on 'that' Karis Teetan Gold Cup ride.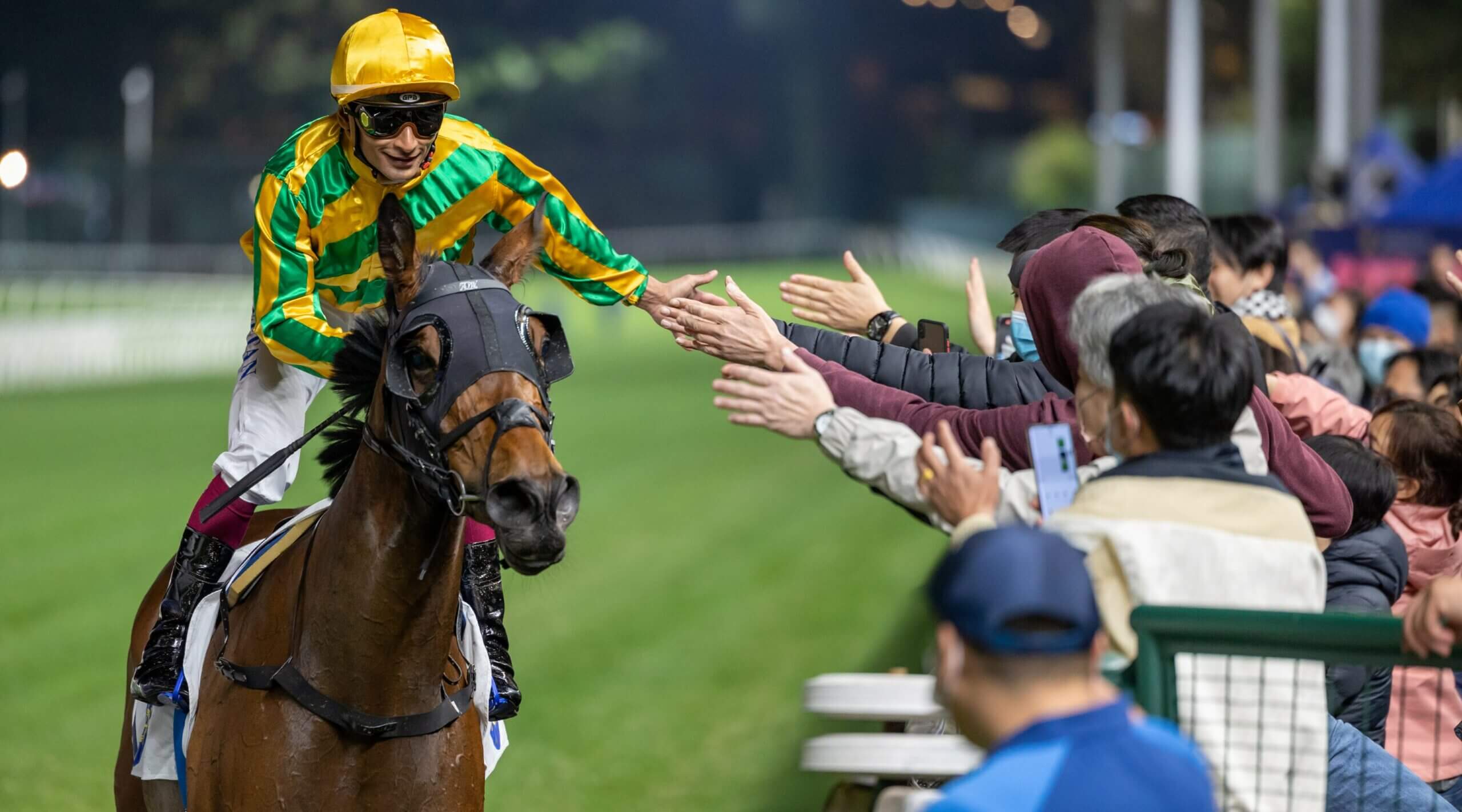 Karis Teetan, Hong Kong's 'Mr Positive'. (Photo by Lo Chun Kit)
Purton can pick and choose
What does the future hold for Hong Kong's undisputed champion jockey Zac Purton? 
It has been an eventful couple of weeks of highs and lows for the Australian: last week he was slugged HK$150,000 for criticism of chief steward Marc Van Gestel, he passed 100 wins for the season at Happy Valley on Wednesday and he heads to Randwick for six rides on Saturday, including a top chance in the Group 1 Canterbury Stakes aboard Artorious. 
Purton admitted last season that there was nothing left for him to achieve in Hong Kong, and that was before he won a fifth Jockeys' Championship. 
Does he push on to chase Douglas Whyte's all-time record for wins? That would take at least two more seasons. Or does an Australian base appeal to him?
If Purton so desires, the future could be the best of both worlds: riding in Australia in August to November, back to Hong Kong from November to March and then Sydney again for its lucrative autumn races.