Lemaire the challenger wants the title back
The JRA's champion jockey race is simmering along and could bubble into an epic duel between multiple champion Christophe Lemaire and the current 'king' Yuga Kawada.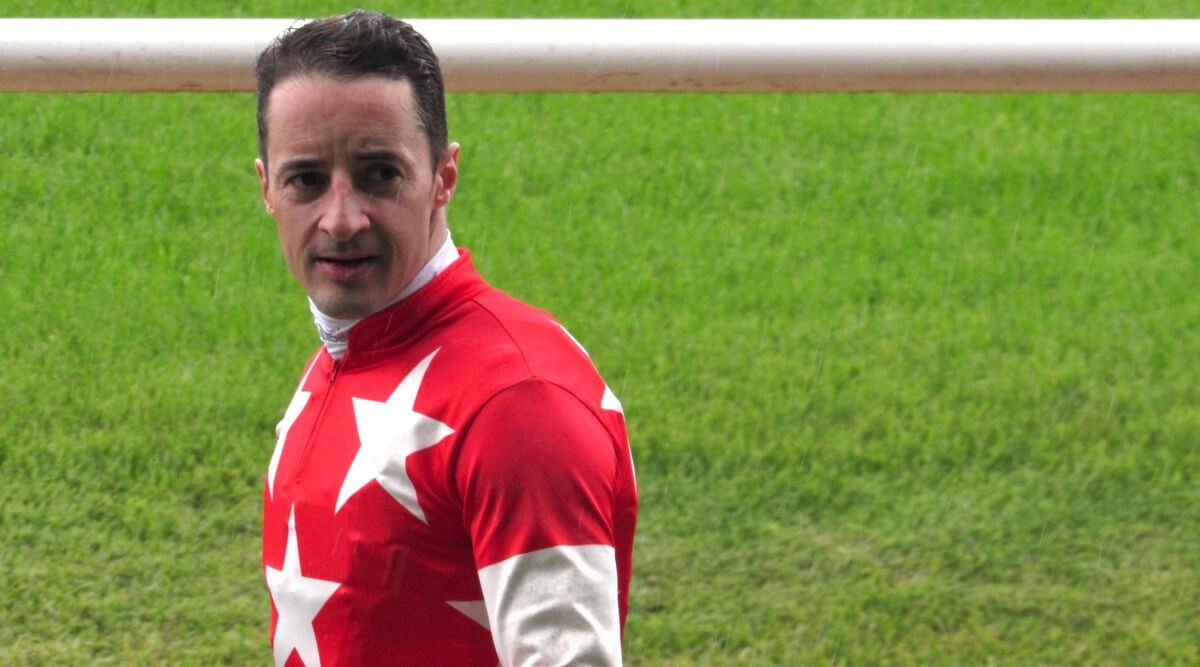 Christophe Lemaire is eyeing off a sixth JRA jockeys' premiership. (Photo by Asian Racing Report)
Christophe Lemaire was in hot form at Tokyo last weekend with seven wins across the two-day meeting that took him right back on to the heels of the JRA (Japan Racing Association)'s defending champion jockey Yuga Kawada.
"It's a good day, always, when you win four," Lemaire told Asian Racing Report after Rouge Éclair wrapped up Sunday's quartet, one of three wins he achieved across the weekend in the red and white-starred silks of the Tokyo Horse Racing Co Ltd, which names its horses on a theme of 'red.'
Talk of title duels may seem premature with a long stretch of seven months still to go until the finish line, but to look at it another way, five months into the 2023 campaign, Lemaire and Kawada are still sticking tightly to each other in the long run to be this year's top jockey.
Speaking as he left the jockeys' room on Sunday, Lemaire revealed that the championship battle is always in the back of his mind.  
 "It is, of course," he said. "I'm a challenger this year and every weekend I am lucky enough to ride good horses, so I have to fight to get back the jockey title.
"I'm happy because last week I missed one whole weekend when I went to America and this weekend I won seven races, so I'm back in business to compete for the championship."