'Keep the noise down': Tokyo wall turns Derby roar to a whisper inside quarantine
The JRA is going to great lengths to bring international runners back to Tokyo for the Yasuda Kinen and Japan Cup.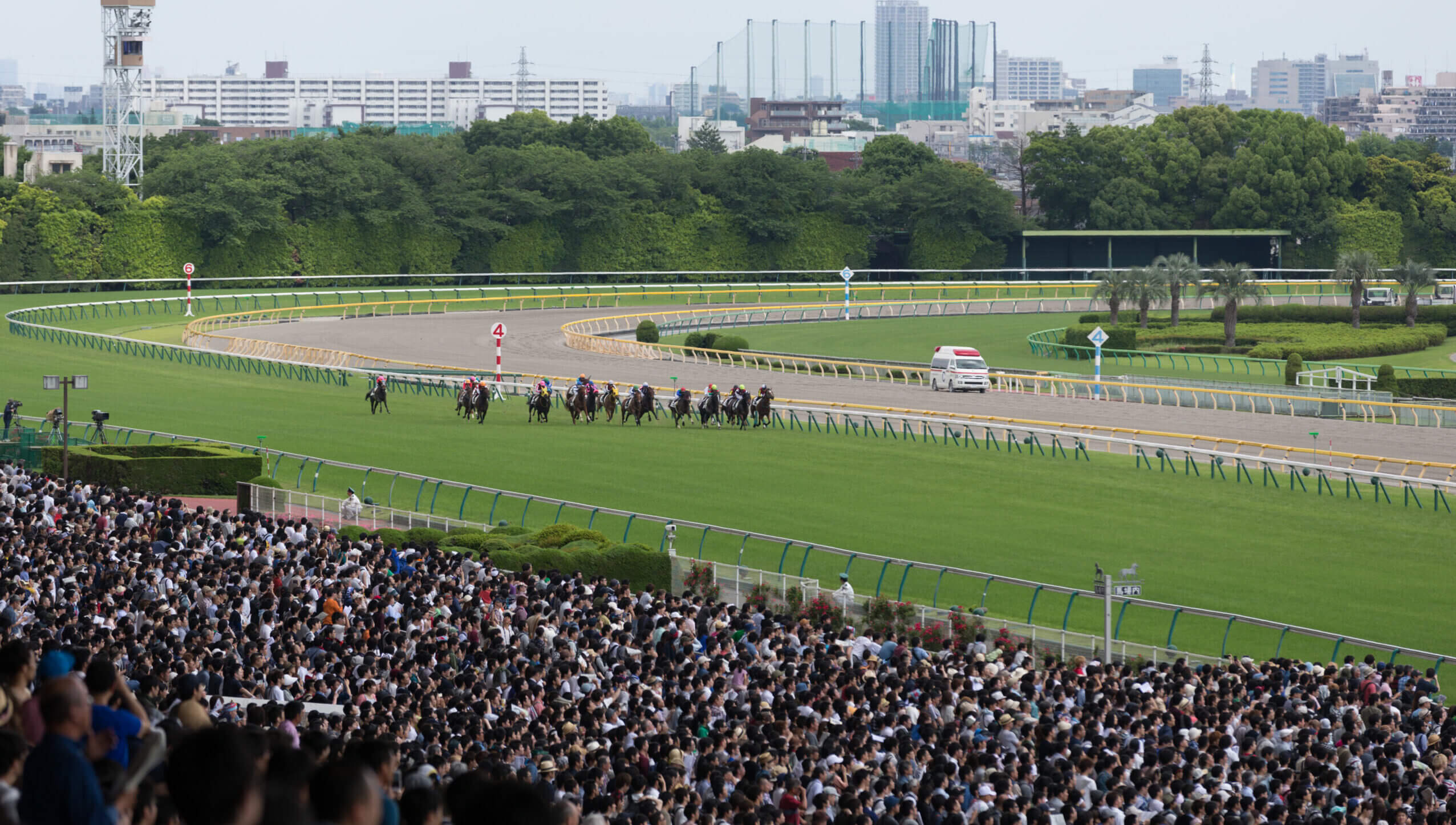 More than 120,000 people at Tokyo Racecourse on Tokyo Yushun day create a 'wall of sound'. (Lo Chun Kit / Getty Images)
Anybody who has attended a Group 1 at Tokyo Racecourse understands the incredible noise 100,000 Japanese fans can make from pre-race fanfare through to the finish of a race.
That is why when Japan Racing Association officials installed new, state-of-the-art quarantine stables on the infield at Tokyo, they needed to consider the effect of crowd noise on the residents.
A crowd of 100,000 can generate a sound of more than 100 decibels, the sound of a stadium rock concert or a jet take-off from around 300 metres.
The biggest concern was for horses contesting the Yasuda Kinen, who would be most likely relaxing in the new barns when the Tokyo Yushun was held a week earlier.
Testament to the JRA's attention-to-detail, a sound dampening wall – similar to those used to protect residential areas from highway noise – was installed along the grandstand side of the compound.
Noise testing was undertaken before, during and after Do Deuce's Derby victory and the wall reduced noise to a maximum of 66 decibels, around the same level as normal conversation.
"That was outside the barns, it was even less inside," said JRA vet Akiko Hirama. "You can hardly hear anything inside the barns."