CL's mission: Christophe Lemaire wants to take racing to the street, and then the world
Japan's five-time champion's passion for his adopted country, fashion and racing intersect with a new brand he hopes can shift perception of the sport he loves.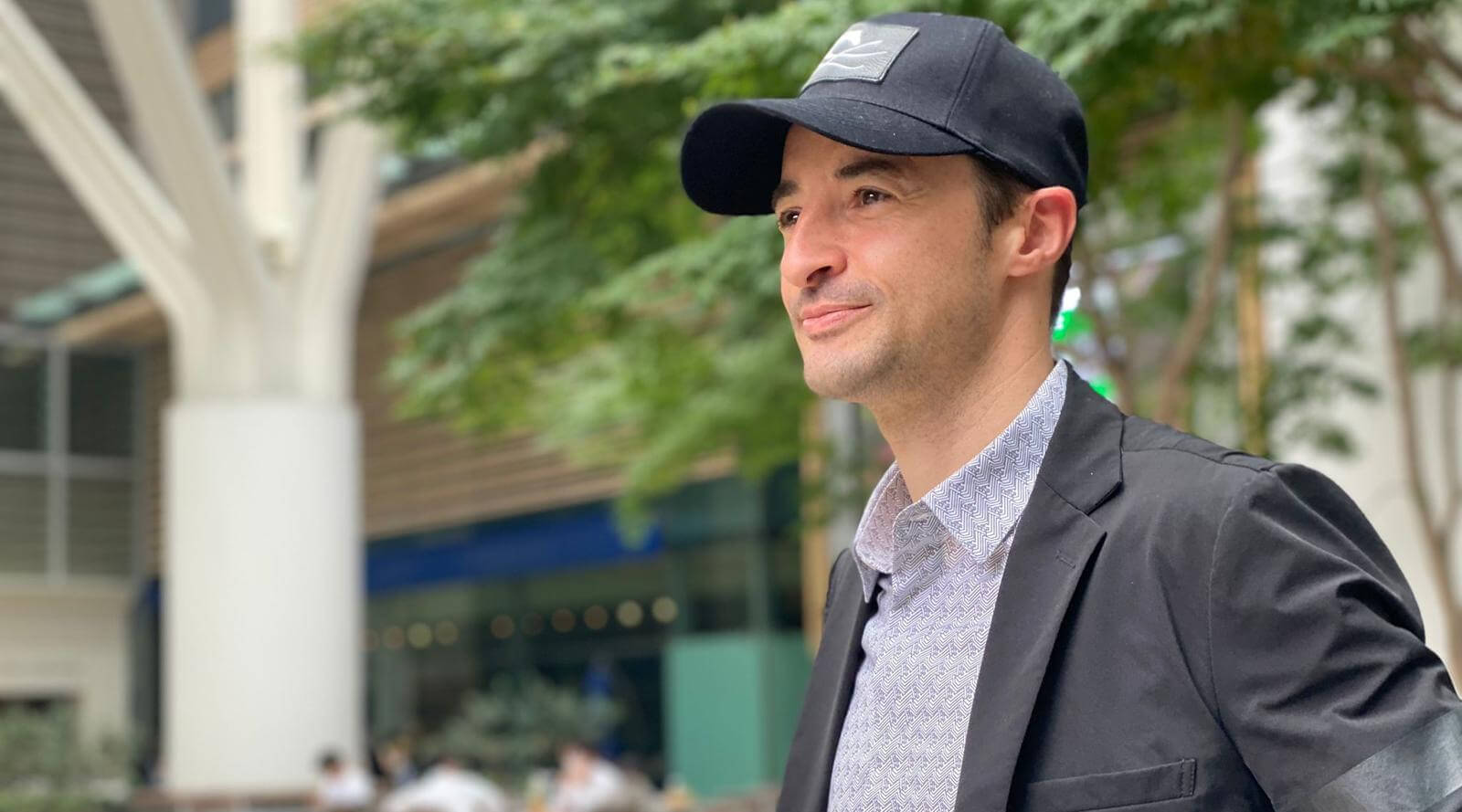 Jockey Christophe Lemaire has a broader vision to change the perception of horse racing. (Photo by Asian Racing Report)
It doesn't take long after Christophe Lemaire's lunch in Tokyo for a fan to request a selfie with Japan's five-time champion.
Of course the request was made ever-so-politely and only after the one-on-one interview with The Report had taken place, dining al fresco at a French-style café. 
During lunch there had been the usual double takes and obvious recognition among the busy stream of passer-bys, but Lemaire says he is rarely interrupted during personal time. Not that he ever minds, and his response to the polite request is, of course, ever-so-statesman-like, as is always the case with the Frenchman. 
The fan and jockey pose, kind words are exchanged in Japanese, effusive thanks and bows are given from both sides, as is the custom.